Selling a product for free on a platform like Adlagao.pk can be a bit unconventional since most online marketplaces are designed for transactions involving money. However, if you want to offer a product for free, you can still use the platform to reach a wider audience. Here's how you can do it:
Create an Account: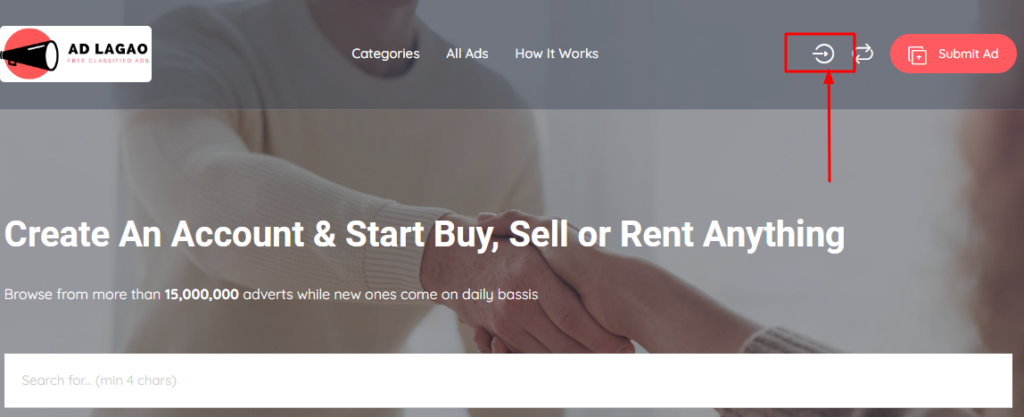 2. Login to Your Account at Adlagao.pk:
Use your registered email and password to log in.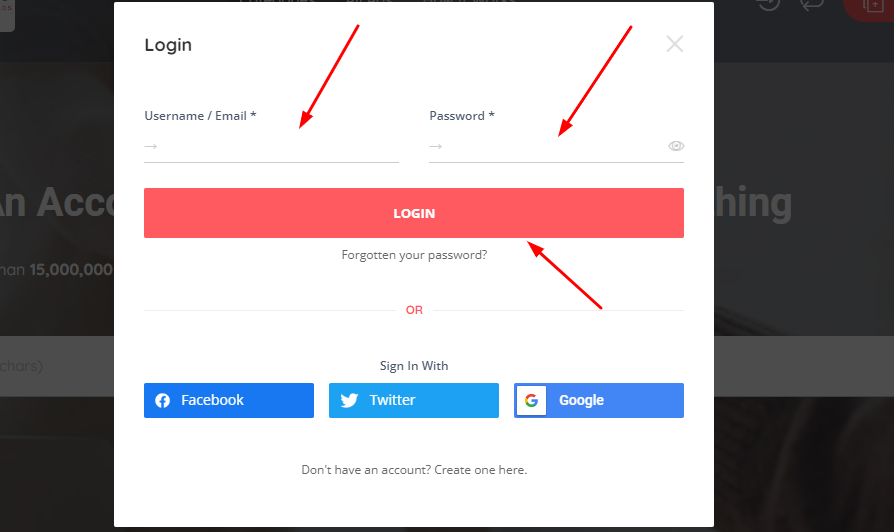 3. Post a Free Ad:
Look for an option to post a free ad or listing on the platform.
This option might be called "Post Free Ad," "Free Listing," or something similar.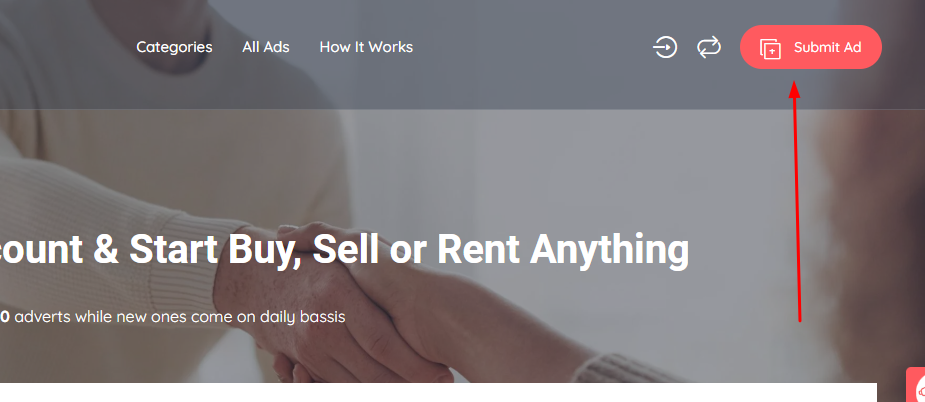 A complete seller profile is crucial for attracting buyers. Add a profile picture, write a brief bio, and include any relevant details about yourself or your business. A well-structured profile creates a positive impression and instills confidence in potential buyers.
4. Provide Product Details:
Fill out the details of your product.
Include clear and attractive images of the product.
Write a compelling description of the product to attract potential buyers.
5. Set the Price to Free:
In the price or listing price field, enter "Free" or "0 PKR" to indicate that your product is being offered for free.
6. Choose a Category:
Select the appropriate category or subcategory for your product. This helps users find your listing easily.
7. Include Contact Information:
Ensure that your contact information is accurate and up-to-date. Interested buyers should be able to reach you easily.
8. Review and Publish:
Review your ad carefully to make sure all the information is accurate.
If everything looks good, click on the "Publish" or "Submit" button to make your free product listing live on Adlagao.pk.
9. Promote Your Listing:
Share your listing on social media platforms and with friends and family to increase its visibility.
10. Communicate with Interested Parties:
When potential buyers express interest in your free product, respond promptly and arrange for pickup or delivery as needed.
11. Complete the Transaction:
Once you've connected with a buyer, complete the transaction as you normally would for a paid product. If it's a physical item, arrange for pickup or shipping.
12. Leave Feedback:
After the transaction is complete, consider leaving feedback or a review for the buyer (if the platform allows). This can help build your reputation on Adlagao.pk.
Remember that while Adlagao.pk may allow free listings, it's essential to use the platform responsibly and be transparent in your dealings with other users. Always follow the platform's terms of service and guidelines to ensure a positive experience for all parties involved.
Frequently Asked Questions:
1. Is it really free to sell on Adlagao.pk?
Yes, Adlagao.pk offers a free selling platform with no listing fees.
2. How do I boost my product's visibility on Adlagao.pk?
You can enhance your product's visibility through SEO optimization, social media promotion, and utilizing Adlagao.pk promotional tools.
3. What should I do if I receive a negative review from a buyer?
Address the issue professionally, attempt to resolve the problem, and encourage positive feedback from satisfied customers.
4. Can I sell internationally on Adlagao.pk?
Adlagao.pk primarily serves the Pakistan market, but you can discuss international shipping options with interested buyers.