If you're in the market for a new car in Pakistan and have a budget of 15 lakhs, you're in luck. There are several excellent options available that offer great value for your money. In this article, we'll explore the top 10 cars under 15 lakh in Pakistan, considering factors like features, price, and fuel efficiency.
Introduction
Buying a car is a significant decision, and it's essential to make an informed choice. When looking for the best cars under 15 lakhs in Pakistan, you'll want to consider various factors to ensure you get the most value for your budget.
What to Consider
Before diving into the list of the top 10 cars, let's briefly discuss what factors you should keep in mind when purchasing a car in this price range:
Factors when Buying a Car
Budget: Your budget is the first thing to consider. A budget of 15 lakhs restricts your options, but it doesn't mean you have to compromise on quality.
Fuel Efficiency: Fuel prices are a significant concern for car owners. Look for cars that offer good fuel efficiency to save money in the long run.
Features: Consider the features and technology offered by the car. Safety features, infotainment systems, and comfort options matter.
Top 10 Cars under 15 lakhs in Pakistan
Now, let's dive into the list of Pakistan's top 10 cars under 15 lakhs, evaluating their features, prices, and fuel efficiency.
Nissan Moco
The Nissan Moco is a compact and smartly designed car, offering efficient use of space and a comfortable interior. It's a perfect choice for city dwellers, combining style and practicality.
Price : 10 to 18 Lakhs
Modal : 2006 to 2012
Toyota Vitz
The Toyota Vitz, also known as the Toyota Yaris in some regions, is a versatile hatchback celebrated for its reliability and impressive fuel efficiency. It provides a comfortable and hassle-free driving experience.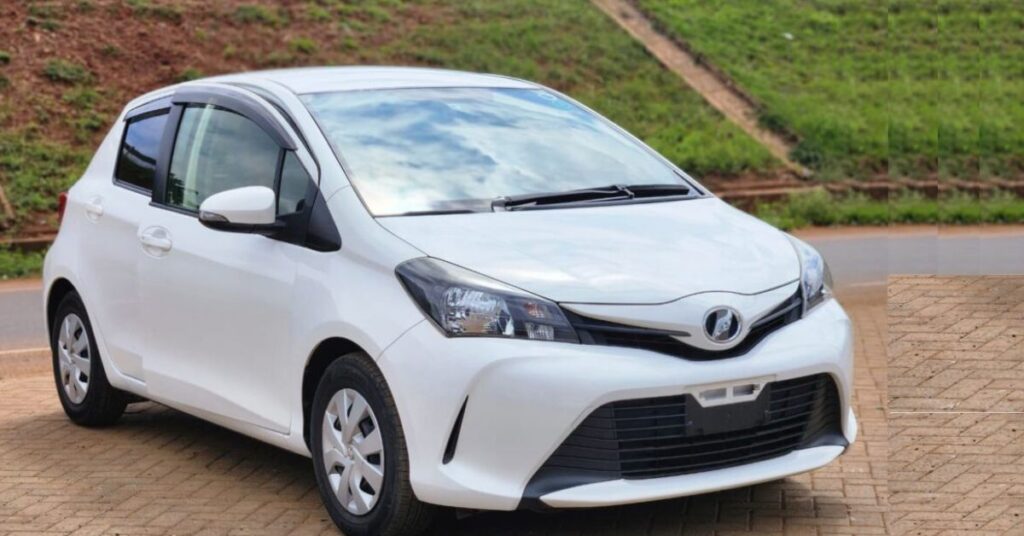 Price : 13 to 17 Lakhs
Modal : 2001 to 2006
Suzuki Liana
The Suzuki Liana is a compact sedan that strikes a balance between affordability and comfort. It's a reliable choice for daily commuting with reasonable fuel economy.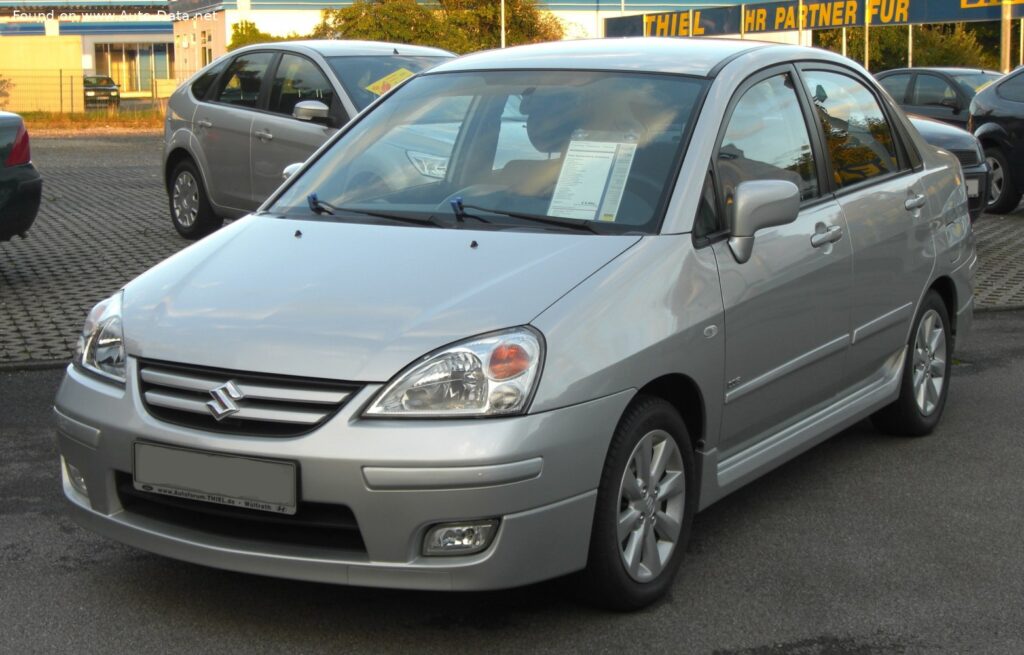 Price : 9 to 16 Lakhs
Modal : 2007 to 2013
Suzuki Every
The Suzuki Every is a compact van known for its versatility and ample cargo space. It's suitable for personal use as well as small-scale commercial purposes.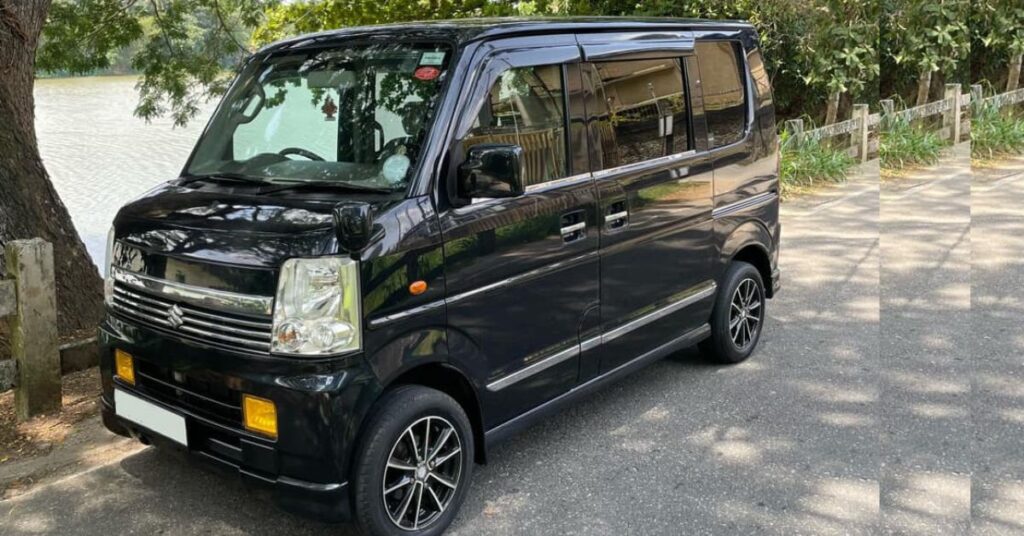 Price : 11 to 16 Lakhs
Modal : 2002 to 2008
Honda City
The 4th generation Honda City is a budget-friendly option, offering excellent value for money without compromising on quality or features.
Price : 10 to 16 Lakhs
Modal : 2004 to 2007
United Bravo
The United Bravo is a budget-friendly hatchback offering essential features and a compact design, making it a practical choice for city driving.
Price : 8 to 13 Lakhs
Modal : 2019 to 2021
Toyota Passo
The Toyota Passo is a compact hatchback with a comfortable interior and excellent fuel economy. It's designed for everyday practicality and hassle-free commuting.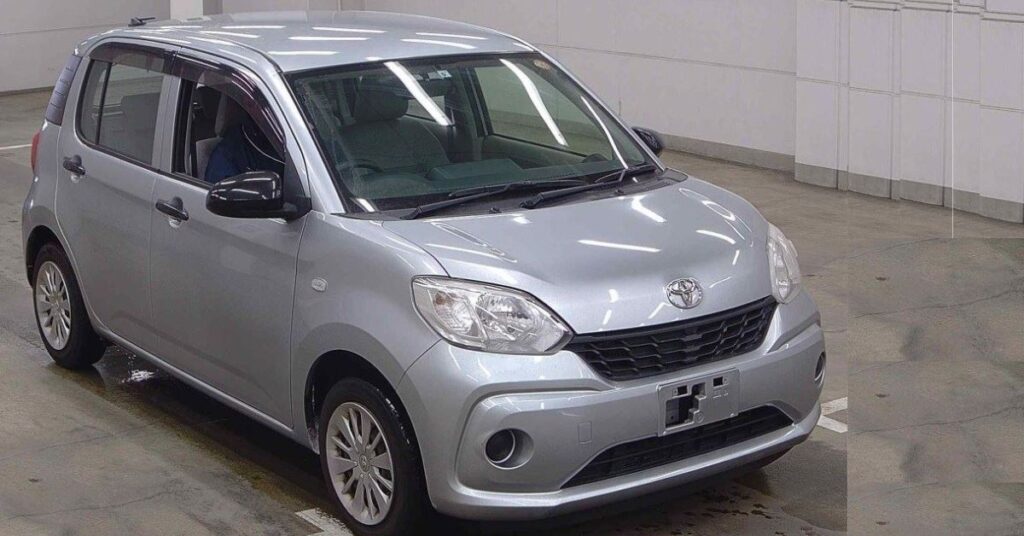 Price : 15 to 17 Lakhs
Modal : 2005 to 2008
Toyota Corolla
The Toyota Corolla is a well-established compact sedan known for its reliability and comfortable ride. It offers various models and features to suit different preferences.
Price : 11 to 16 Lakhs
Modal : 2002 to 2008
Suzuki Alto (Japanese)
The Japanese version of the Suzuki Alto is a small, nimble car known for its efficiency and maneuverability. It's a favored choice for navigating bustling city streets.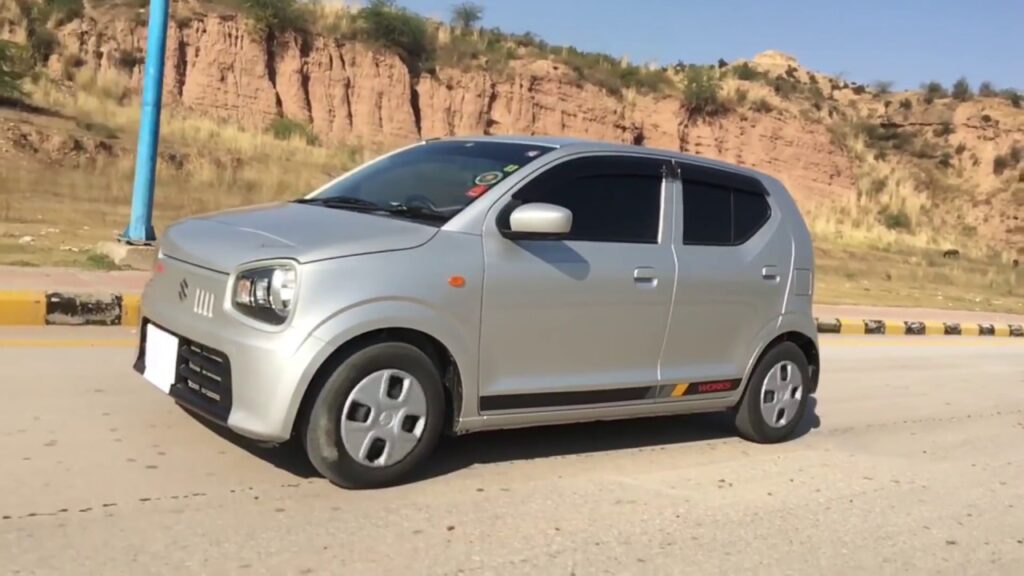 Price : 12 to 17 Lakhs
Modal : 2006 to 2008
Prince Pearl
The Prince Pearl is a compact hatchback that offers affordability and practicality. It includes essential features for daily driving, making it a budget-conscious choice.
Price : 10 to 17Lakhs
Modal : Various years available
FAQs
Are these prices inclusive of taxes and registration fees?
Prices mentioned are indicative and may not include taxes and registration fees. It's essential to check with the dealer for the final cost.
Do these cars come with a warranty?
Most cars in this price range come with a manufacturer's warranty. However, the warranty period may vary, so be sure to inquire about it.
Are spare parts readily available for these cars?
Generally, spare parts for popular car models are readily available in Pakistan. It's advisable to check with the manufacturer or authorized dealers.
Do any of these cars offer hybrid or electric options?
Some cars on the list may have hybrid variants, but full electric cars in this price range are rare.
Which car is the most fuel-efficient among the top 10?
The fuel efficiency of cars can vary based on driving conditions and personal habits. It's recommended to check the specific mileage for each model.
Can I negotiate the price with the dealer?
Yes, it's common to negotiate the price with the dealer. However, the extent of negotiation may vary.
What financing options are available for these cars?
Various banks and financial institutions in Pakistan offer car financing options. Explore different options to find the best deal.
Do any of these cars have automatic transmission versions?
Yes, many of the cars on the list have automatic transmission variants available for those who prefer automatic gear shifting.
Now that you have a comprehensive overview of the best cars under 15 lakhs in Pakistan, you can confidently explore these options and choose the one that suits your needs and preferences. Happy vehicles shopping!